Support The Art Park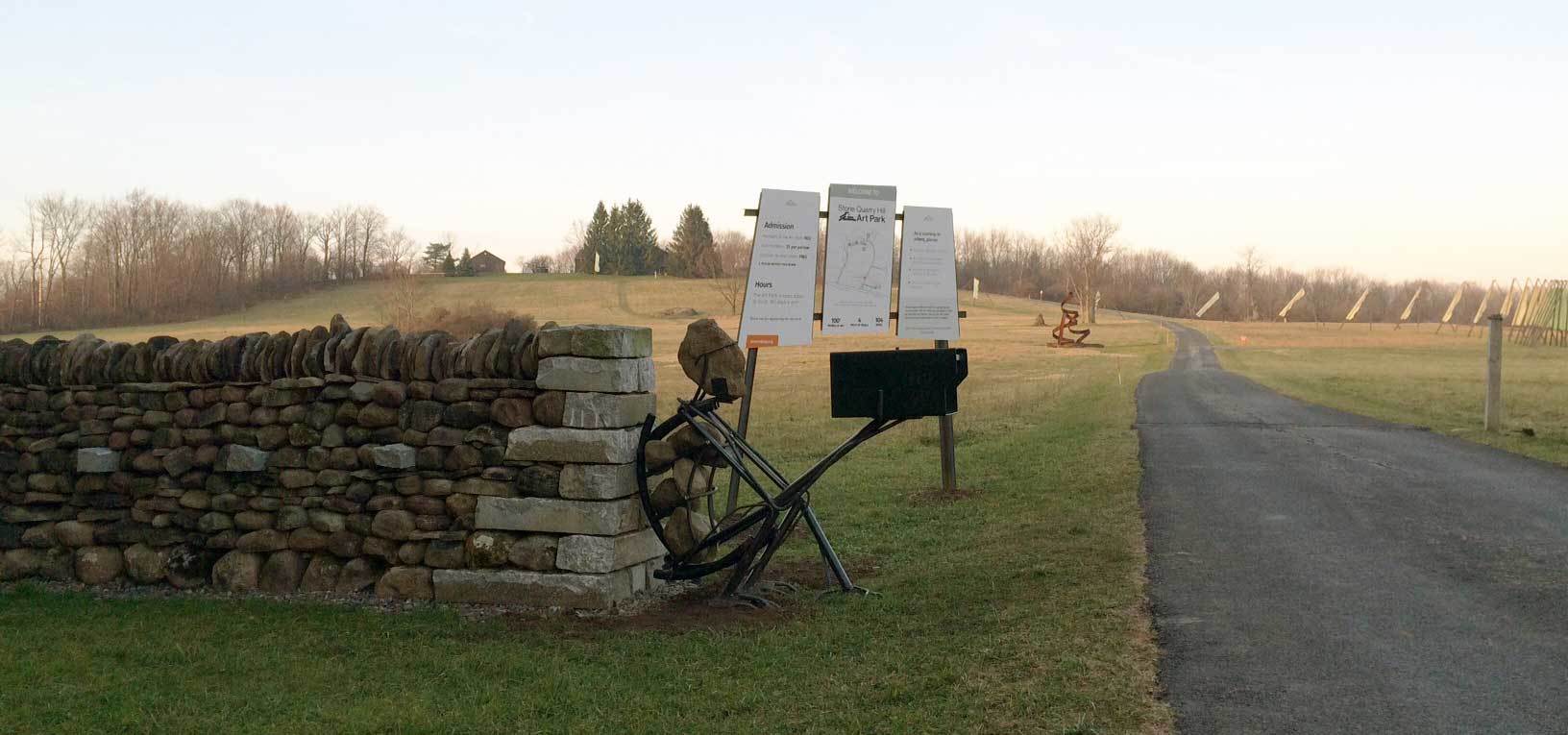 Volunteer
Volunteering at Stone Quarry Hill Art Park is an opportunity to be immersed in all that the Art Park has to offer. Art Park volunteers get a behind-the-scenes look at what makes this organization so special and play an active role in keeping it unique.
Volunteer opportunities can include helping an artist-in-residence install a sculpture, designing and leading guests on your own unique educational tour of the Art Park, lending a hand installing a gallery exhibition, greeting visitors at the Visitor Center, going for long hikes to maintain trails, taking photographs at special events, stuffing envelopes for a mailing...and much much more!
Stone Quarry Hill Art Park has started a monthly meeting for those interested in volunteering at the Art Park. Each gathering includes a short business meeting to schedule volunteers for needed tasks followed by an enrichment activity that allows volunteers the opportunity to learn about the Art Park and interact with their fellow volunteers. 
Join us for a TRAIL MIXER volunteer event.
Friday, July 14 from 10 AM - 12 PM
We will focus on the Vista Trail (gravel trail around the top of the hill) and tackle weed removal, adding gravel to the base of sculptures, and picking up brush. Wear comfortable, work clothes and gloves. Please bring your favorite version of trail mix to share and we'll enjoy with refreshments on the patio of the Riester House following our hard work.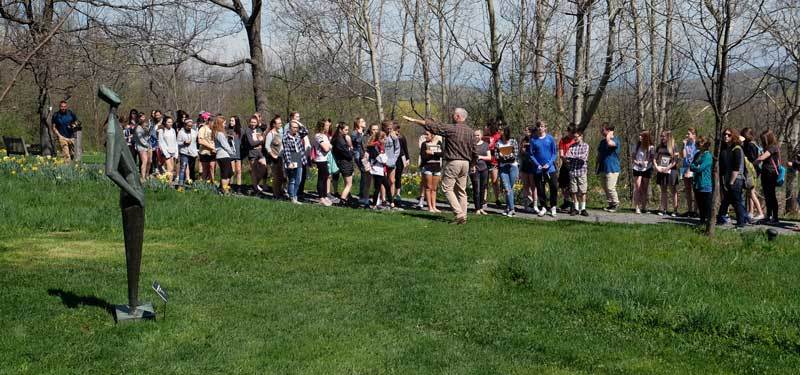 Your Donations Make all the Difference!
The Art Park was the vision of Dorothy and Robert Riester, but it would not be here today it if weren't for the many friends and community members that helped fund, and continue to support, the Art Park's programs and operations.  
In addition to its on-going Membership Appeal, the Art Park has a Spring Appeal and Fall Appeal each year. During these appeals the Art Park solicits donations to support its programming, maintain its trails, and keep its doors open. Any amount you can give during these appeals or anytime you feel compelled to do so, makes a BIG difference. Your dollars allow artists to create new work, facilitates educational tours for school field trips, purchases workshop materials, and ensures that visitors from all over the world have the opportunity to experience art in nature
Donate Now!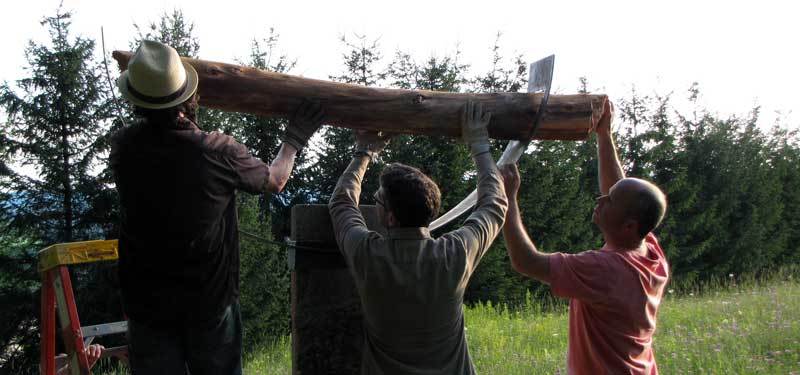 Membership
Visit the Art Park often? Become a member and enjoy FREE admission to the Art Park ($5 value each time you come) as well as discounts on workshops, tours, site rentals, and special events.
Memberships are good for one calendar year. You will receive a renewal reminder one month prior to the expiration of your membership.
Memberships make great gifts! Purchase a gift membership and receive a free Art Park mug that you can wrap up with the membership (or keep for yourself)!
Become a Member